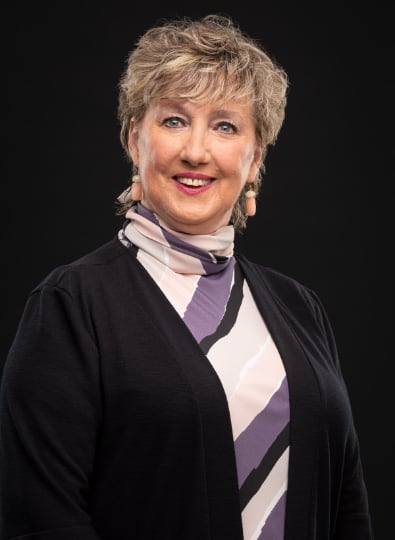 Mrs. Pieta, better known as Debbie, is a seasoned litigation paralegal who joined Kolsby Gordon in 1998 with a particular focus on medical malpractice, personal injury, and civil litigation. She has extensive experience in managing cases from the first client meeting through final resolution with a sensitivity to the needs of each client. She assists each attorney on cases from personal injury to multi-million-dollar medical malpractice cases all while guiding the clients through the process with integrity and compassion. She is also instrumental in the negotiation of medical liens on behalf of clients.
Prior to Kolsby Gordon, Debbie was a trial paralegal at the law firm of the late Thomas B. Rutter where she assisted with cases in the Court of Common Pleas and Federal Court. She received her Paralegal Certificate at the Philadelphia Institute of Paralegal Training while working as a legal assistant on personal injury matters that included motor vehicle accidents, slip and fall, Septa litigation, products liability, with two years spent working on criminal defense law.
Debbie is a member of the Philadelphia Association for Paralegals; former member of the South Jersey Paralegal Association and former member of Rutgers and USC Parent Association. Debbie previously held positions as PTA President, PTA Treasurer, Vice President of Paulsboro High School Girls Soccer, member Paulsboro High School Principal Advisory Committee and St. Michaels Mothers of Alter Server; fundraising committee for Greenwich Township School District. She continues to volunteer in her community, church and various charity organizations.
The Right Skills and Background
Our highly-trained team includes a board certified medical doctor, a nurse attorney, a nurse paralegal, and lawyers with advanced advocacy training.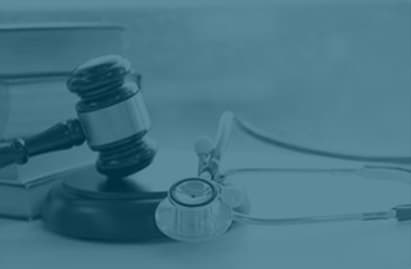 Medical Malpractice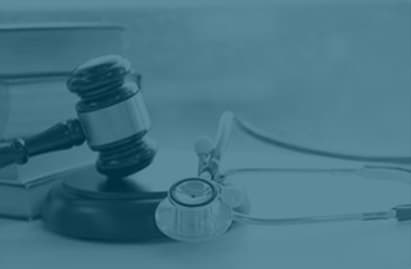 Medical Malpractice
Ready For A
Free

Confidential Case Evaluation?
Contact us
Today

. Timing is critical for your case.