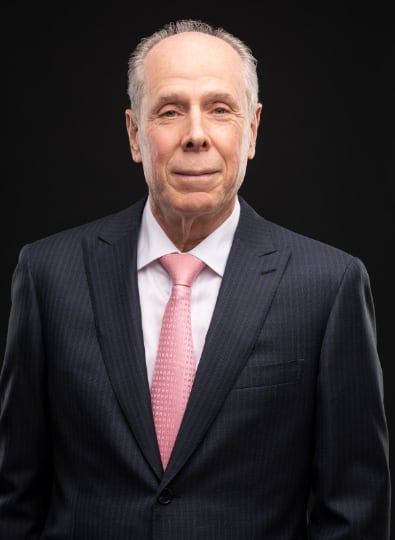 Dr. F Phillip Robin is a partner at Kolsby Gordon, where he has represented victims of medical malpractice for over 40 years.
Dr. Robin is also a licensed physician with a deep understanding of the world of medicine. As colleagues have noted, he is "a doctor that can think like a lawyer," and it is this breadth of background experience that helps him secure multimillion-dollar verdicts and settlements for his clients.
Dr. Robin has litigated cases involving every medical specialty; however, his main focus has been on obstetrics, surgery and cancer misdiagnosis. His degree and previous work in the field of engineering also enables him to handle complicated personal injury cases involving manufacturing machinery, medical devices, motor vehicles and construction equipment.
The Right Skills and Background
Our highly-trained team includes a board certified medical doctor, a nurse attorney, a nurse paralegal, and lawyers with advanced advocacy training.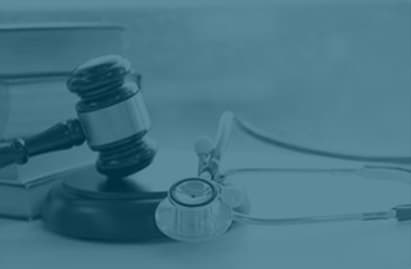 Medical Malpractice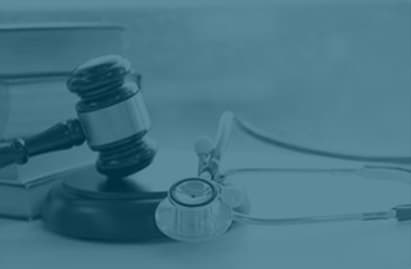 Medical Malpractice
Ready For A
Free

Confidential Case Evaluation?
Contact us
Today

. Timing is critical for your case.