Catherine A. McNichol Rothenberger
---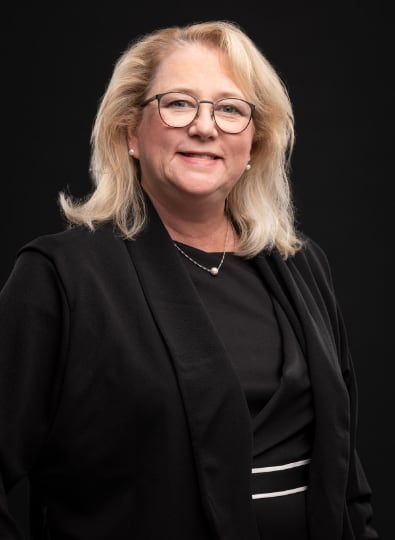 Catherine A. McNichol Rothenberger
---
Ms. McNichol Rothenberger joins the firm with three decades of combined nursing and legal experience. At Kolsby Gordon, she focuses her practice on assisting injured patients and their families with medical malpractice and catastrophic personal injury claims.
After working in pediatric care and neonatal intensive care units at hospitals in the Philadelphia area, Ms. Rothenberger felt a desire to help patients who had experienced medical mistakes as the result of poor or negligent treatment.
With her extensive healthcare background, Ms. Rothenberger has become a tenacious advocate for her clients. When a patient is unsure of how to approach the complex world of medicine, Ms. Rothenberger's meticulous and thorough review of their medical records provides vital information for the presentation of a strong case.
The Right Skills and Background
Our highly-trained team includes a board certified medical doctor, a nurse attorney, a nurse paralegal, and lawyers with advanced advocacy training.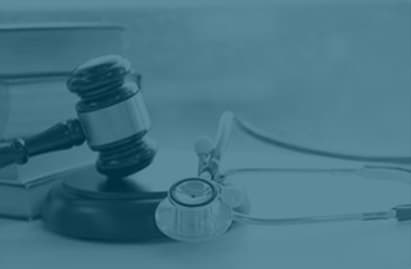 Medical Malpractice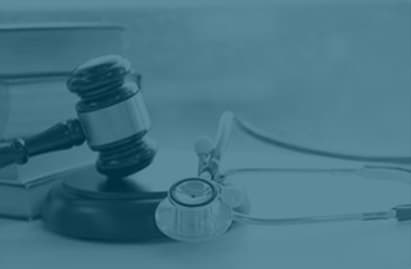 Medical Malpractice
Ready For A
Free

Confidential Case Evaluation?
Contact us
Today

. Timing is critical for your case.