Meet The Team
---
At Kolsby Gordon, you don't get an attorney working on your case. You get a team.
One of our attorneys is a licensed physician and one is a registered nurse, making our team capable of interpreting the complex world of medicine with ease. One of our attorneys also possesses an engineering degree, which give us the technical know-how to combat difficult product liability cases. Still others have decades of experience taking cases to trial, battling major insurance companies to get the substantial results our clients deserve. Common to all is an unceasing dedication to the law and their clients. Our highly-experienced team of trial attorneys has earned such national recognitions as Best Lawyers In America, Pennsylvania Super Lawyers, top one hundred attorneys in Pennsylvania and Membership in the Inner Circle of Advocates, a select group limited to 100 of the nation's best plaintiffs attorneys. It is this powerful team that has helped secure some of the most substantial verdicts and settlements in the region. We encourage you to learn more about each of the exceptional attorneys that make Kolsby Gordon such a remarkable law firm.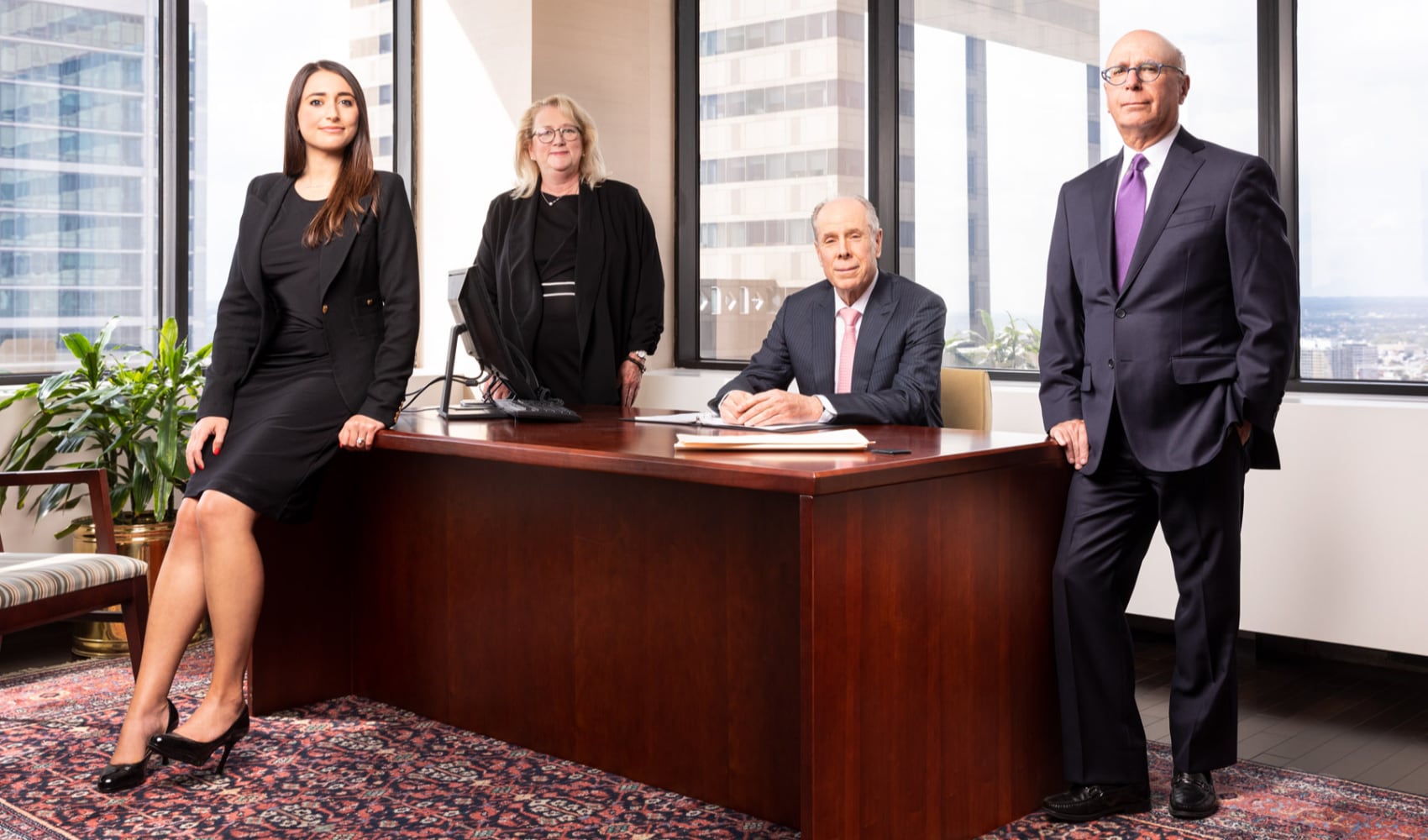 Making a Difference
While Kolsby Gordon seeks justice and maximum compensation for our clients, our work has also had larger societal impact. In the early seventies, Kolsby Gordon led the fight to protect women harmed by the pregnancy drug DES and the Dalkon Shield. Today, Kolsby Gordon's cases have resulted in better ways for physicians to treat Heparin Induced Thrombocytopenia, the removal from the market of a defective bed sold to parents of children with disabilities, and stricter penalties for the sale of alcohol to minors.
Ready For A
Free

Confidential Case Evaluation?
Contact us
Today

. Timing is critical for your case.