A History of Significant Verdicts and Settlements
Medical Malpractice
$18.5 Million Settlement
Teen who suffered catastrophic brain damage awarded $18.5 million.
Medical Malpractice
$10 Million Settlement
Brain damaged patient receives $10 million.
Medical Malpractice
$6.7 Million Settlement
Failure to properly monitor anesthesia causes brain injury to patient.
Legal Malpractice
$6.3 Million Settlement
Legal malpractice resulting in business losses.
Medical Malpractice
$5.5 Million Settlement
$5.5 Million awarded to woman for delay in diagnosing her impending stroke.
Medical Malpractice
$5.3 Million Verdict
Misdiagnosed cancer leads to $5.3 million recovery.
Injuries to a Child
$6 Million Settlement
Family of brain damaged child receives $6 million recovery.
Injuries to a Child
$5.2 Million Mid-Trial Settlement
Failure to give routine vaccination causes brain infection and recovery of $5.2 Million.
Premises Liability
$4.2 Million Settlement
Failure to maintain the property free of ice.
Premises Liability
$4.1 Million Settlement
Property owners' conduct created a danger and delayed emergency services ability to care for tenant.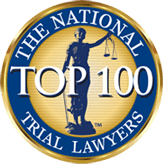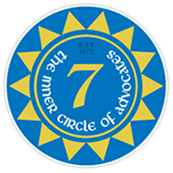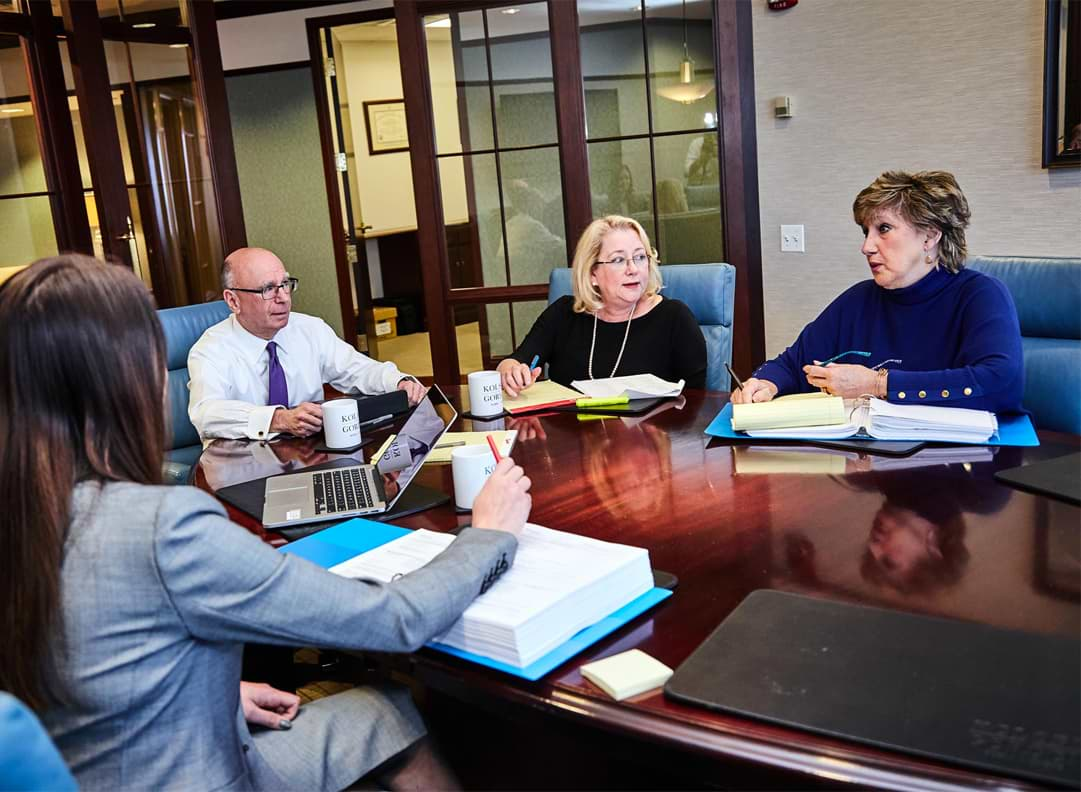 Working For Our Clients
---
Obtaining compensation from the wrongdoer is a first step, but ensuring that the compensation improves the quality of life of the victim and the victim's family is equally important. Kolsby Gordon's dedication to its clients doesn't end with a final verdict or settlement. We work with accredited professionals like medical economists and life care planners to make certain our clients get the medical, vocational and other services needed to rebuild their lives after the most tragic of incidents.
Delivering To Our Clients
---
Kolsby Gordon's results are impressive and include a $18.5 million settlement for a brain damaged individual, a $5.3 million jury verdict for a cancer misdiagnosis, a $7.5 million settlement stemming from a defective surgical device, and countless seven-figure settlements and verdicts for victims of negligence and malpractice.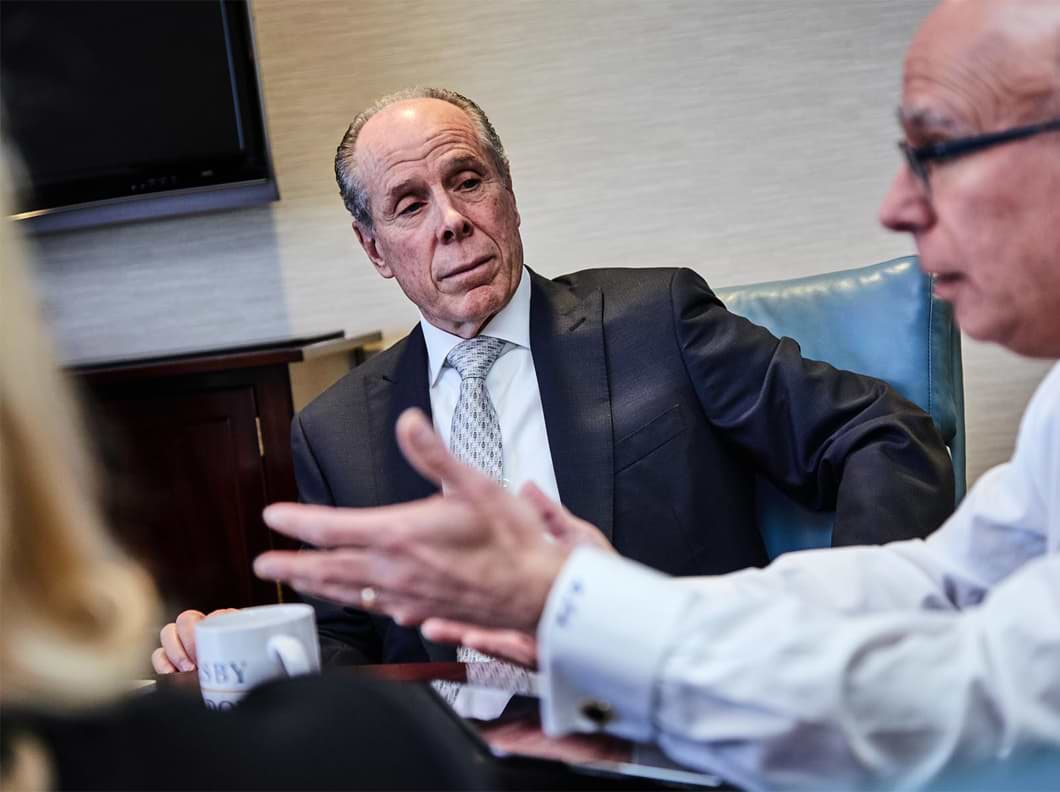 Why Choose Kolsby Gordon
Always Responsive
Our team will always be available to you before, during, and after your case. We understand the needs of victims often require urgent attention, and so we are always ready to provide you with our legal, medical, and engineering expertise.
The Right Skills and Background
Our highly-qualified team of attorneys includes board certified medical doctors, nurses, lawyers with advanced engineering degrees, and lawyers with advanced advocacy training.
Decades of National Recognitions
Our experienced team of trial attorneys has earned national recognitions including Best Lawyers In America, Pennsylvania Super Lawyers, top one hundred attorneys in Pennsylvania and Membership in the Inner Circle of Advocates, a select group limited to 100 of the nation's best plaintiffs' attorneys.
Ready For A
Free

Confidential Case Evaluation?
Contact us
Today

. Timing is critical for your case.