About Kolsby Gordon
In 1953, nationally-acclaimed trial lawyer Herbert Kolsby assembled a group of top lawyers dedicated to providing the best possible representation to those harmed by the carelessness or negligence of others. In the years since, every lawyer who has practiced at Kolsby Gordon has sought to live up to this high standard. It shows in our commitment to every client's cause, our attention to detail, and our leadership within the courtroom and the community. It's also evident from our long history of prevailing in countless record- and precedent-setting verdicts and settlements on behalf of our clients.
Making a Difference
While Kolsby Gordon seeks justice and maximum compensation for our clients, our work has also had larger societal impact. In the early seventies, Kolsby Gordon led the fight to protect women harmed by the pregnancy drug DES and the Dalkon Shield. Today, Kolsby Gordon's cases have resulted in better ways for physicians to treat Heparin Induced Thrombocytopenia, the removal from the market of a defective bed sold to parents of children with disabilities, and stricter penalties for the sale of alcohol to minors.

The Right Skills and Background
Our highly-trained team includes a board certified medical doctor, a nurse attorney, a nurse paralegal, and lawyers with advanced advocacy training.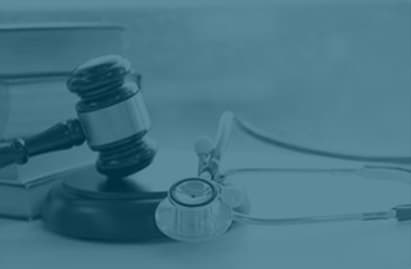 Medical Malpractice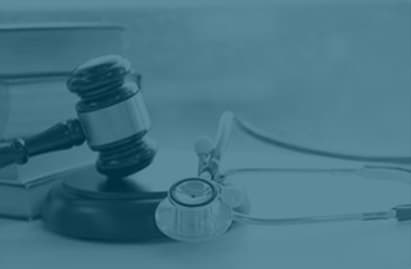 Medical Malpractice
Ready For A
Free

Confidential Case Evaluation?
Contact us
Today

. Timing is critical for your case.