"They were just so warm. I just can't say enough."

"Right from the beginning they were very genuine. They truly wanted what was best for our child. That gave us so much comfort."

"Kolsby, Gordon gave our daughter a life full of certainty that she would always have the equipment, medical services and resources that her disabilities required. These advantages in turn gave our daughter a more fulfilling life."

"They went out of their way to help me gather information on a sensitive case."
Why Choose Kolsby Gordon?
For more than five decades, Kolsby Gordon has provided unsurpassed representation to clients, and our highly qualified attorneys continue to build upon this legacy.
See what else makes us the right choice »
---
Featured
CLIENT TESTIMONIAL
Finally, some peace of mind.
Learn how Kolsby Gordon's medical malpractice team was able to help Christine get the financial resources she needs to ensure the kind of life-long, quality care her son now requires.
---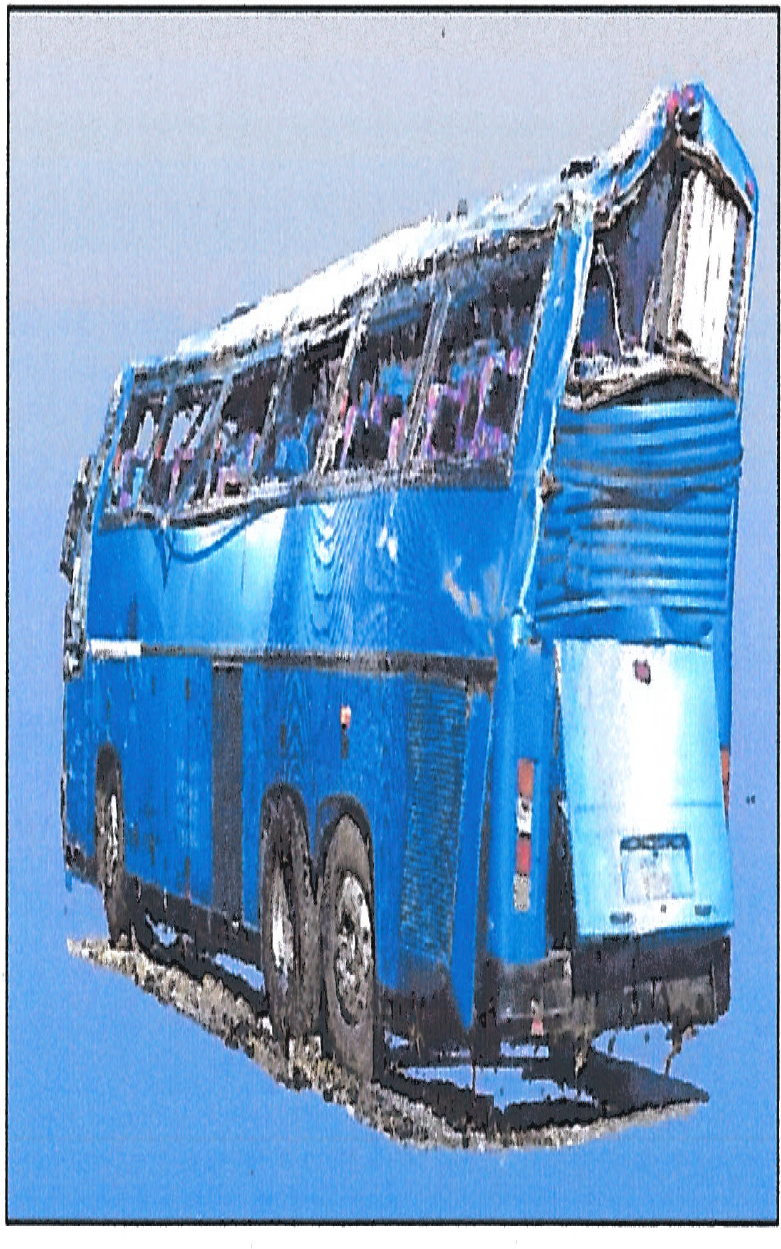 Kolsby Gordon Robin Shore & Bezar commenced a Wrongful Death and Survival Action on behalf of the Estate of Jyotsna Poojari who died  as a result of a bus crash on Route 1 near Red Lion, Delaware. Ms. Poojari was a tourist on a Motor Coach traveling from New York City to Washington, D.C. on September 21, […] Read more »
---

Attorney Robert Hunn explains what motivated a South Florida trial lawyer to take out a half page advertisement criticizing the insurance industry. Read more »

Omission errors are when either a hospital physician fails to order a vital medication that a patient is on at home, a nurse fails to administer a drug as prescribed, or a pharmacist fails to dispense a prescription. Read more »
Significant Verdicts and Settlements
Kolsby Gordon lawyers were able to show how the negligence of a surgeon and medical device manufacturer resulted in life-altering nerve damage for our client.
During an elective upper endoscopy, the surgical team failed to ensure that the patient was appropriately oxygenated. As a result of this asphyxiation, the patient suffered irreversible brain damage.
A 15 year old boy was brought to the hospital after suffering injuries in a motor vehicle collision. Because a surgeon failed to perform necessary brain surgery in a timely manner, the young man suffered catastrophic brain damage.